Edgewater prides itself on being on the "Cutting Edge" of heavy duty commercial fiberglass doors & frames.
Edgewater doors and frames are designed to withstand moisture, chemicals, and abuse in the harshest of environments. 
They are at home in wastewater and water treatment plants, pools, zoos, schools, food processing, paper mills, pharmaceuticals, etc.  
Units are constructed entirely of composite materials so they will never rot or corrode.  They offer a lifetime corrosion warranty.  In addition, each unit comes with a 10 year warranty against failure due to workmanship!!  Specify the best!!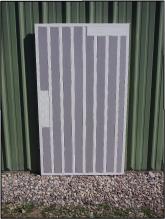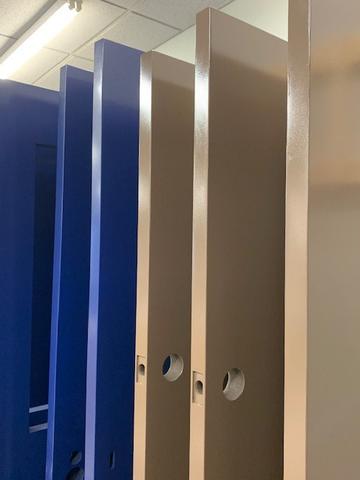 469 New Britain Road
Unit 101
Berlin, CT 06037
© 2023 BCS New England