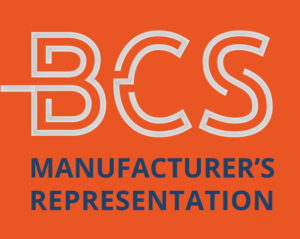 Serving All Of New England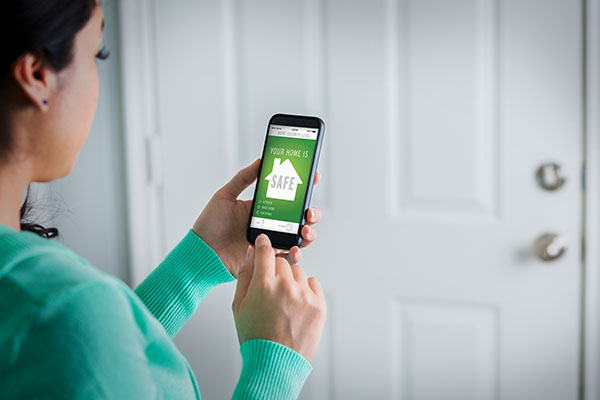 Competitive Prices, Highest Quality and Best Lead Times Available!
BCS New England delivers high quality products at a competitive price, so you can meet your deadlines on budget with dependable products. Our 40 years of experience in the commercial door, hardware and construction products segment saves you time and money.
You have many manufacturers to choose from to fulfill your demanding requirements. We only represent manufacturers that offer superior quality and value, and the capability to deliver quickly.
Our commitment to distribution, architects, end users and contractors is what differentiates us. Contact us with any questions.
BCS New England currently represents these fine North American manufacturers:
DRIVEN BY DESIGN — TRŪSTILE is transforming interior design with made-to-order, well-designed interior doors. If your build calls for beautifully crafted doors, their selection of Panel Doors, Modern Doors, Glass Doors, or Specialty Doors will fit your needs. We choose to represent TRŪSTILE because they fit our criteria of high quality products at a reasonable price, and consistently deliver on time!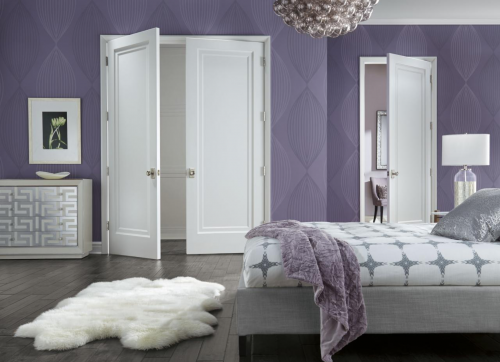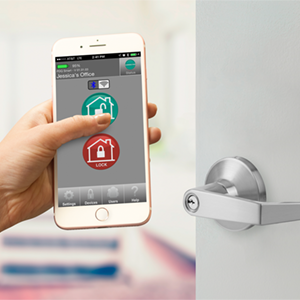 PRODUCT SHOWCASE
Simple. Secure. Flexible. Smart.
PDQ SMART™ is a breakthrough in access management from PDQ. It combines cloud-hosted technology, intuitive interfaces, powerful features and 30+ years of industry-leading hardware experience to put complete control of who can enter and exit your facility right at your fingertips. From a single door to a multi-location facility, it's never been easier to manage access remotely.

469 New Britain Road
Unit 101
Berlin, CT 06037
© 2023 BCS New England